Original VSDT technology delivers a ultra high quality prints with drop dots from 7-35pl.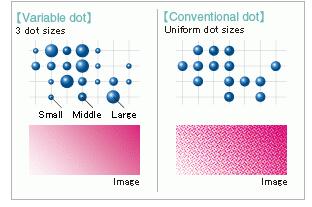 White ink overlay print enables brighter and far more vivid images on both transparent and colored substrates.


LED uv curing with tiny temperature variation ensures high printing quality.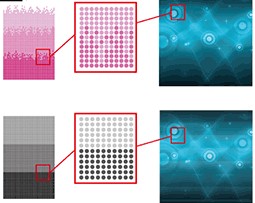 Combined belt & flatbed media feeding system is competent to print both roll and flat media.
The standard and constant tension system ensures that the material is smooth and accurate in the printing process.
Adopts the vacuum adsorption system controls the whole printing platform, keep the medium level, to ensure that the true "edge to edge" print.
using 1.25 G high-speed fiber optic two-way communication, to ensure a stable high speed data signal transmission, ensure stable and high quality image data transmission.