*This inkjet printer is designed to ensure high&stable quality results at high speeds.
*Two eight-channel Piezo inkjet heads house 180 nozzles per channel.
*Rigid industrial design ensure high quality output and stability performance.
*THK guide rail guarantees the printing precision and service life.


*Advanced media feed structure ,co-work with the AC motor allow media to feed through the printer accurately at high speeds and effectively.
*Reasonable rigid design ensure high quality along with stability.
*Original VSDT techology control system achieves smooth gradations and deep image saturation on a broad range of media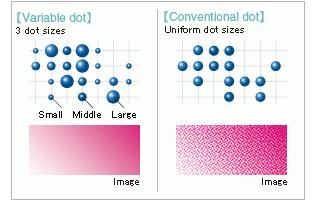 *Patent-pending Xenons Intelligent Pass Control system controls dot placement between passes, producing exceptional solid colors and photographic image quality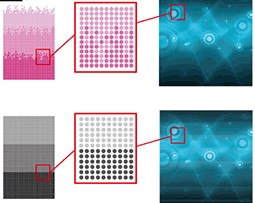 Using 1.25 G high-speed fiber optic two-way communication, to ensure a stable high speed data signal transmission, ensure stable and high quality image data transmission.